Auto Glass Repair
& Replacement
Experts
Serving Fayetteville &
Cumberland County Areas




#1 Trusted Glass Company In Cumberland County & Surrounding Areas

With this combination of quality and experience, we guarantee that you'll be 100 percent satisfied.
Hope Mills Glass is the expert glass professionals of Fayetteville North Carolina when you are dealing with broke glass. We offer complete residential and commercial glass services including auto glass repair and exterior window replacements. With free mobile service, we can come to you in time of a glass emergency to replace or fixed damaged windshields and rear view mirrors. With numerous experienced technicians that utilize innovative technology to fix storefront glass, automatic doors, and bulletproof glass, your business can count on Hope Mills Glass to get it done. Homeowners will also enjoy the new construction and remodeling products, such as shower enclosures, tabletop glass, and mirror walls.

We repair and replace all types of glass for your home, business, auto or even specialty glass including Mobile Homes, RVs, and anything you can think of with glass or mirrors.

Our trained and certified glass technicians are friendly and knowledgeable to cut, replace, or repair your glass or mirror with urgency and efficiency
✔Fast and Friendly Customer Service


✔ Licensed
✔ Insured
✔ Bonded
✔ Competitive Rates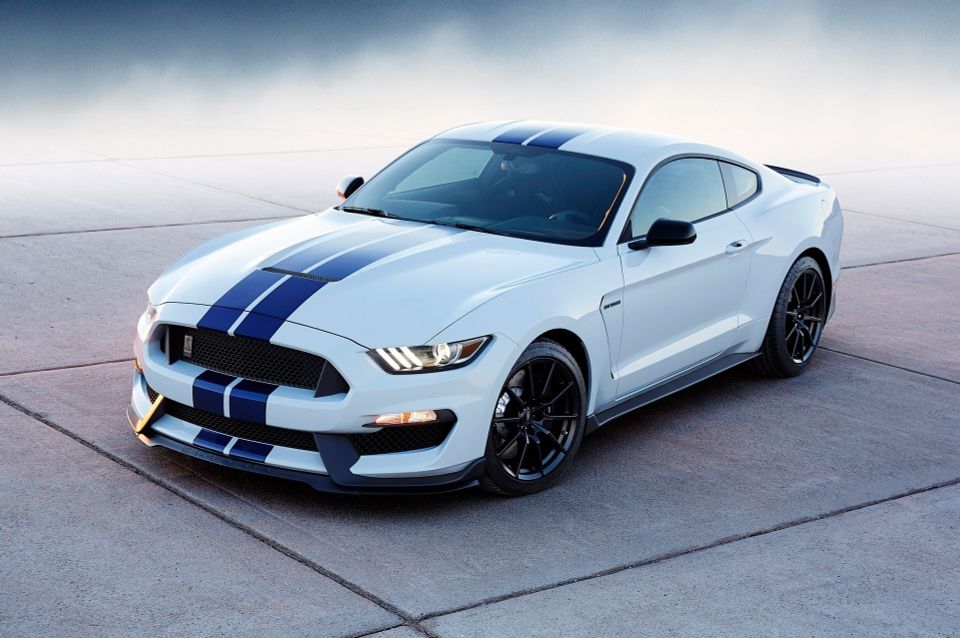 Hope Mills Glass Glass is a full service glass company specializing in commercial, residential and automobile glass. We offer a variety of doors, windows and other types of glass to suit your individual needs. You can choose from our extensive selection or custom order doors to match the specifications of your home or place of business.

We also specialize in glass repair and replacement for homes and offices throughout Fayetteville and
Sanford
NC. We offer an assortment of windows, doors and other types of glass to meet your individual needs. You can choose from our comprehensive selection or custom order windows or doors to meet the specifications of your home or office.
Have A Glass Problem?

We have Trained Professionals

|

No Problem Is Too Big Or Small
✔
Auto Glass
✔
Windshields
✔
Side Mirrors
✔
Door Glass
✔
Plate Glass
✔
Shower Enclosures
✔
Storm Doors
✔
Windows
✔
Commercial Glass
✔
Tempered Glass
✔
Automatic Doors
✔
ADA Swing Operators
✔
Bulletproof Glass
✔
Mirror Walls
✔
Sliding Doors
✔
Storefronts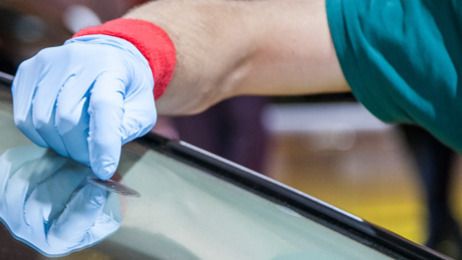 Repair Service
You break it, we fix it. We will come to your location or you can come to our shop conveniently located in downtown Fayetteville!

Glazier Service
We are the best Glazier Service in the Fayetteville, NC area. If Glazier service is what you're looking for, look no further!

Glass Installation
We make installation the easiest part of the visit, you sit back and watch us work our magic! A quality job done by professionals.
Our Customers Are Saying!

 
"I had a wonderful experience with Hope Mills Glass this morning. We had a rock hit our windshield over the weekend and made a huge crack. Called TONS of places but got the best customer service from them so we went with them."

-
Allysa B
"I had a special glass project for my custom 1931 tudor sedan streetrod. I ordered some glass online which did not fit properly. Hope Mills Glass knew what to do to get it just right! Fits perfect! I highly recommend them not only for their skilled glass work but their friendly professional service! A++++++"

-
Gerry J
"This company is Amazing! The customer service was beyond excellent from the beginning of the process all the way to the installation. Great price and quality installation! Thanks so much Hope Mills Glass Company."

-
Natascia E
Any Worry You Have
Is Nothing But A Problem Solved