Great Vehicles. Great Prices. Great Service.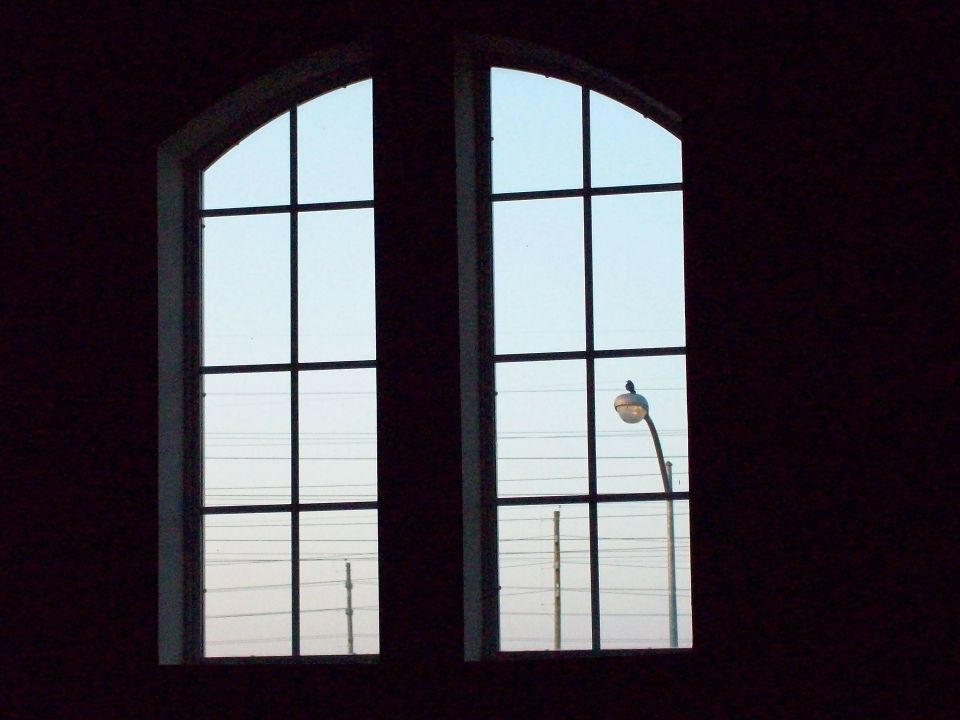 Household Glass
Homes utilize glass in dozens of ways. From windows to tabletops to picture frames, we know how to work with glass in a variety of applications. Our residential glass services are focused on installing, repairing, maintaining, and replacing virtually any type of glass you might find in your home.

Hope Mills Glass has over 30 years of Glass company experience in Fayetteville and offer a wide range of glass types and cut each of them to fit your specific needs.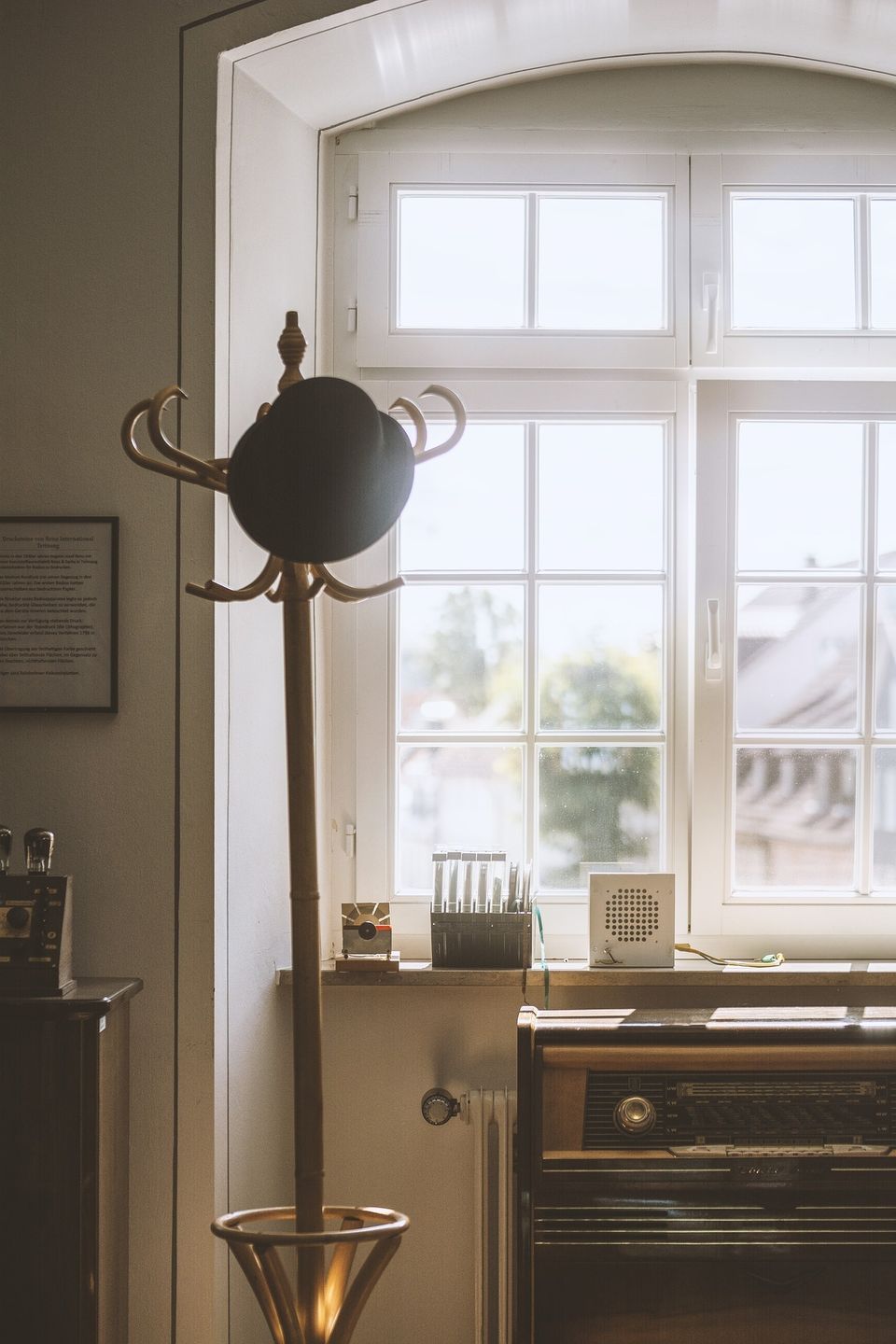 Types Of Glass In Your Home
Single & double pane windows

Custom-cut glass for your table top or desk.

Window replacement with low-E glass to reduce energy costs and block UV rays while allowing 95% of natural light to pass through.

Mirrors

Tempered

Polycarbonate(Lexon)

Laminated

Insulated Units

Fire Rated Glass

Screen

Replacement glass for patio doors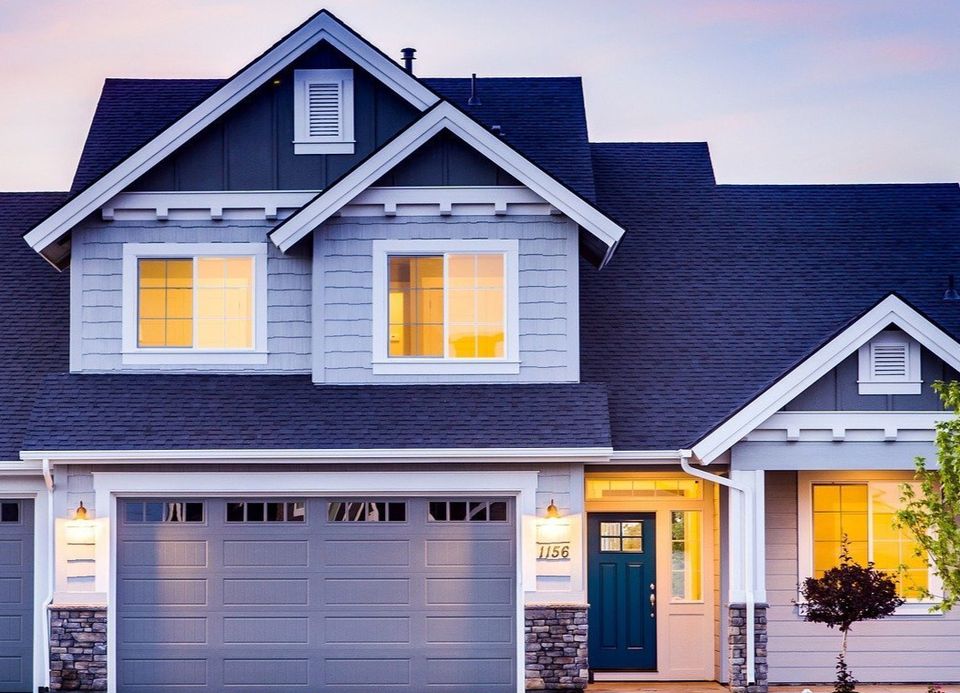 Windows
Hope Mills Glass offer a large variety of glass products.  The selection of which glass to be purchased and installed should be considered carefully before installation.

As a rule of thumb any glass in your house level to body height should only use high quality safety glass while other glass located in areas higher or outside of reach of a person can use standard glass products.

Safety glass shatters into many harmless pieces rather than breaks the way regular glass does.  Never compromise on this.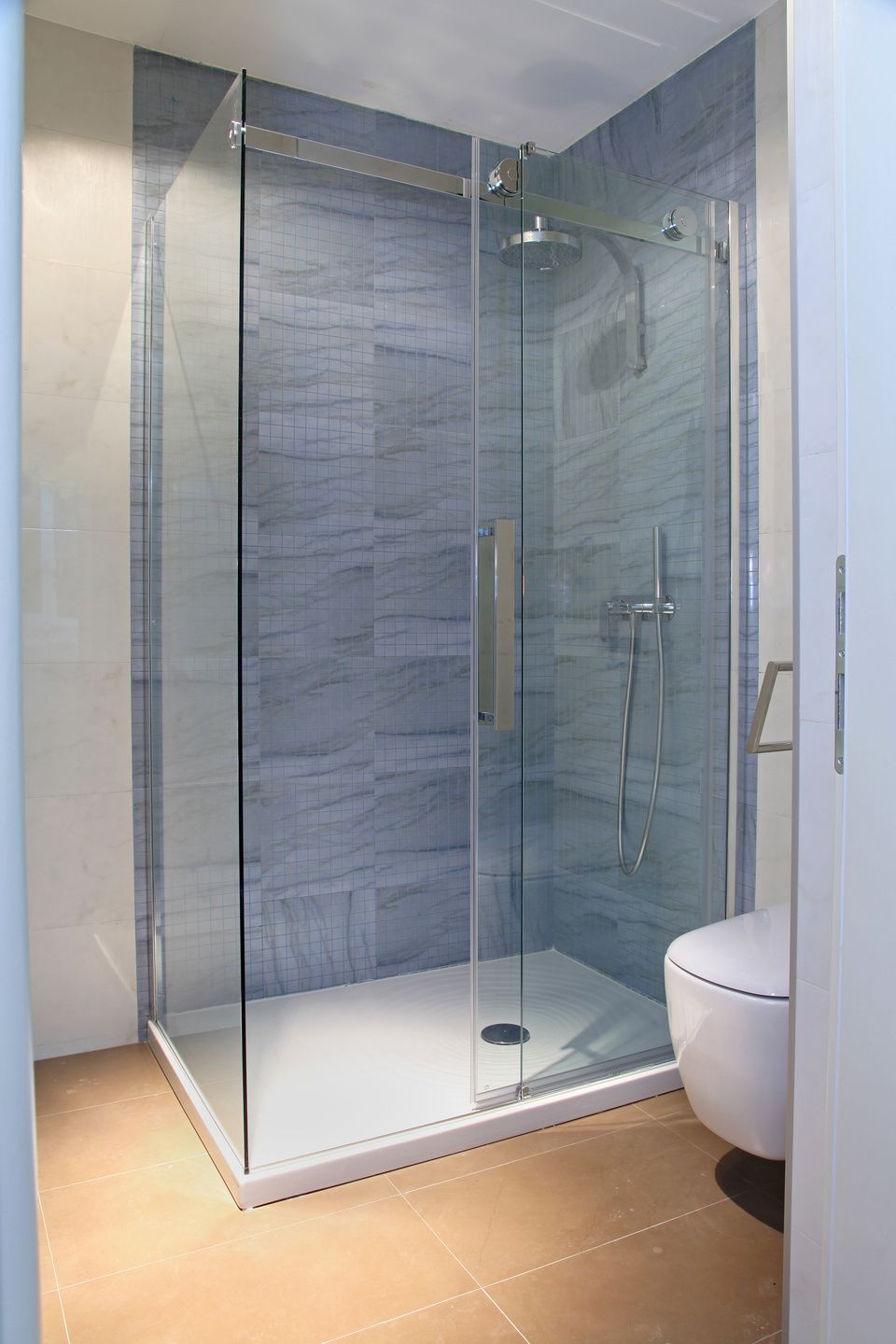 Shower / Bathroom Glass
If you are in the market for glass enclosure for your shower or bathtub, look no further because Hope Mills Glass Co has you covered! We have over 30 years in the industry, and our highly experienced technicians will provide you the top quality service and products you desire!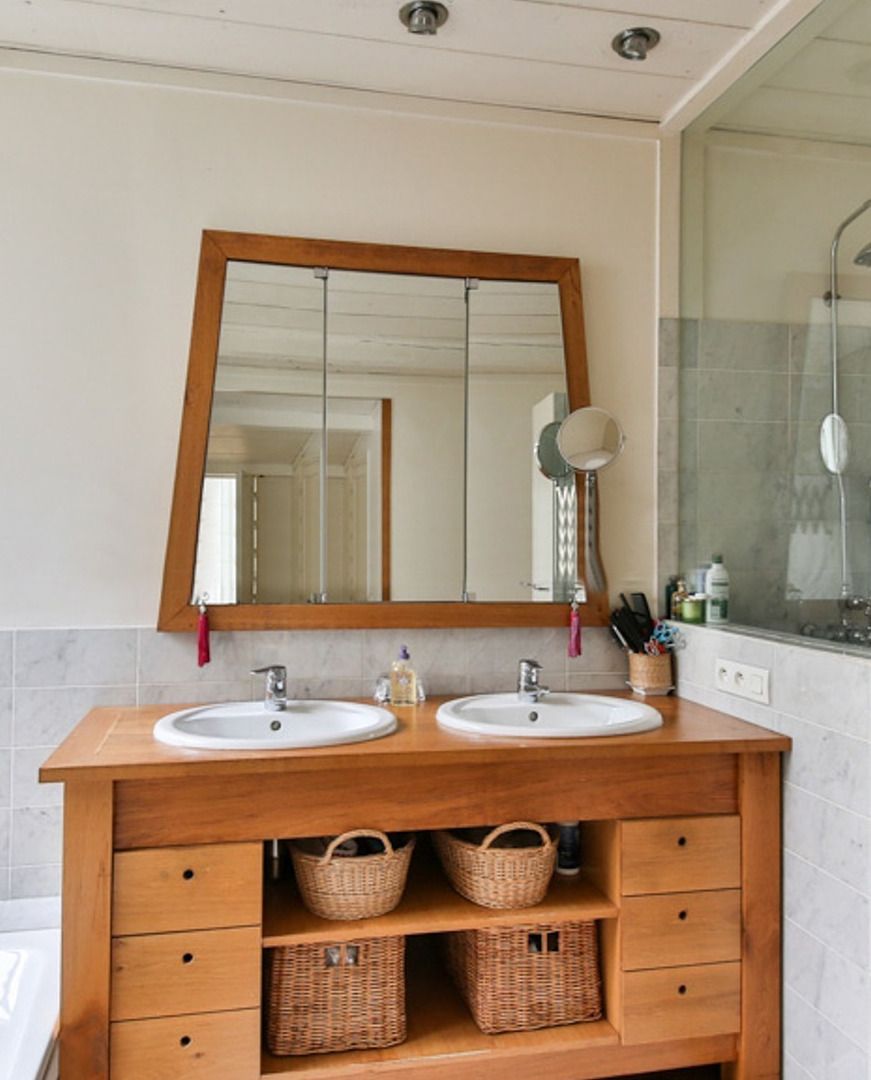 Mirrors
Your mirror may be damaged or broken, but Hope Mills Glass can help! We have several different styles and shapes to choose from so give us a call today to see what we can do for you!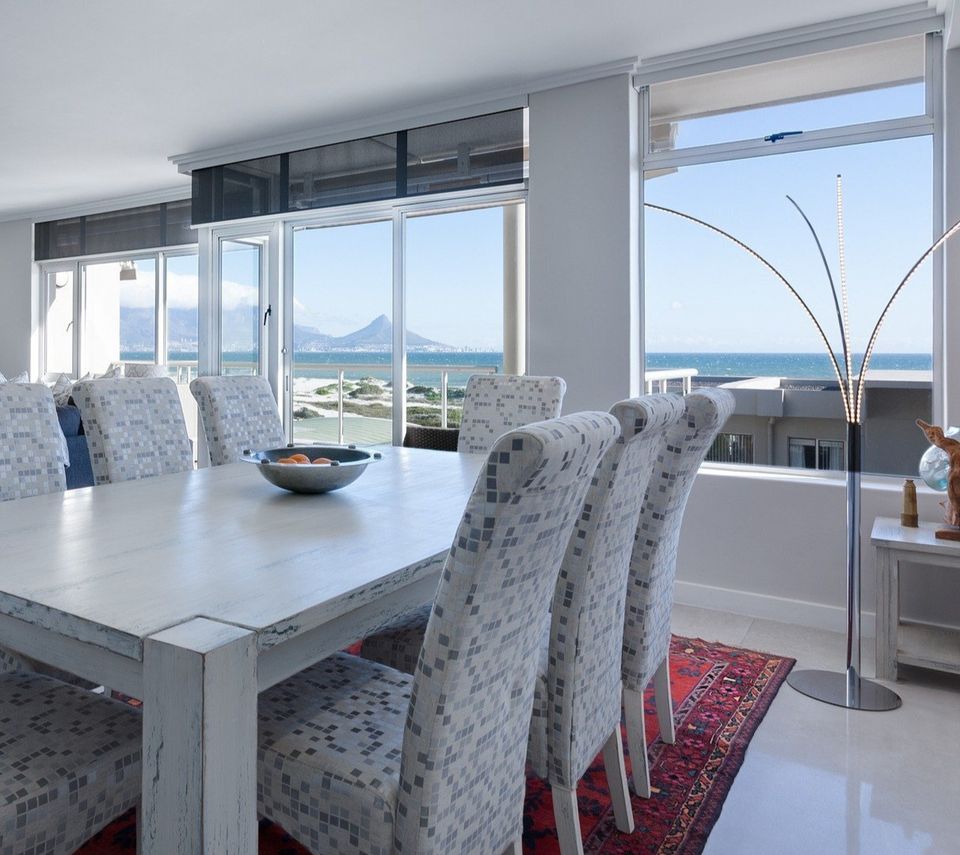 Insulated Glass
Insulated glass can help keep your home cooler in the summer and warmer in the winter. Because insulated glass is more energy efficient than standard glass it will save you money on your home energy costs. Give us a call today to learn more!
Specialty Glass Repair

Struggling with a specific, hard to find type of glass? Specialty glass is available upon request, give us a call today!
We've Got Your Glass WHen You Need It!